The original "Boy Racer" called us today, he wanted something special for his classic Mini.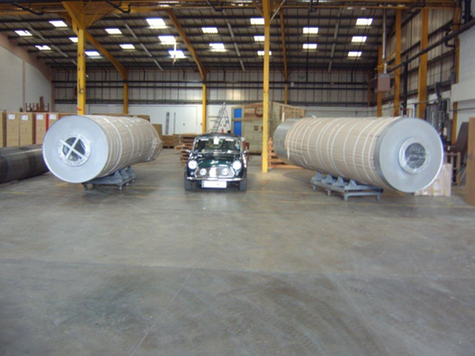 Having explained that what he wanted was twin tail pipes on his mini, and most importantly they had to be bigger and better than those of his friends, our in-house design team got to work.
We are just hoping that the suspension has been beefed up before fitting these bad-boys.